John Schneider Net Worth
How much is John Schneider worth?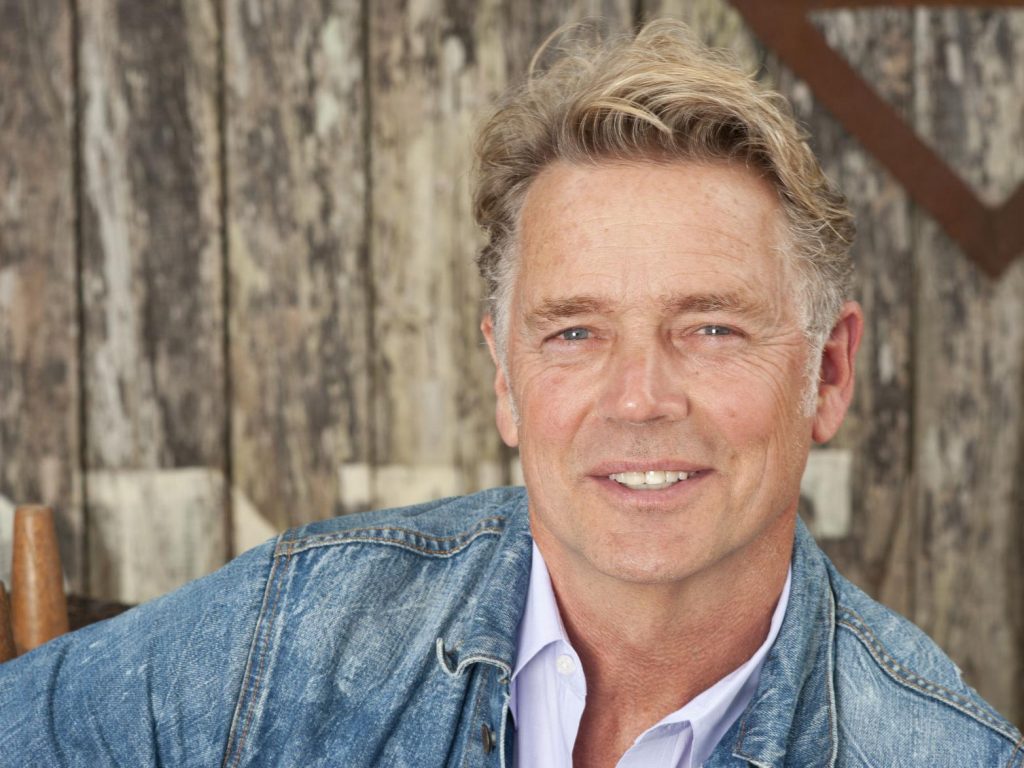 John Schneider net worth: John Schneider is an American actor and country singer who has a net worth of $200 thousand. John Schneider is probably most famous for starring in The Dukes of Hazzard as Bo Duke. A born entertainer, Schneider started performing at the age of eight, appearing in magic show for friends and their family. He graduated from school a year early to concentrate on his acting career. Schneider landed his breakthrough role in the popular TV show Dukes of Hazzard. When the show ended in 1985, Schneider wasn't short of work: he was in well-known TV productions including Touched by An Angel, Dr Quinn; Medicine Woman, Diagnosis: Murder and Walker, Texas Ranger. More recently, Schneider was featured in Nip/Tuck, CSI Miami, 90210, and Smallville as Jonathan Kent, Clark Kent's adoptive father. Schneider wasn't a stranger on the big screen: he appeared in the 2012 films October Baby and Hardflip. He has also produced and starred in a series of films called John Schneider's Collier & Co – Hot Pursuit. Schneider was also a successful country singer in the 1980s, producing ten albums to date and eighteen singles – all of which stole the top spot on the Billboard Country singles chart.
Divorce and financial problems: John Schneider has been married twice. His most recent marriage lasted from 1993 to 2014. In February 2018 it was revealed that John was more than $150,000 behind on spousal support payments. He had previously been ordered to pay his ex-wife $18,000 per month in support. To remedy the situation, John was ordered to give his ex-wife ownership of a property he owns in Apple Valley, California. John told the judge, "I'm sorry, embarrassed and humiliated to be in this financial situation." His ex-wife has complained to the court that John put himself in this situation by taking "crappy" movie and TV jobs. She also told a judge that John makes around $2500 to perform a single concert and "squandered" a large portion of his net worth investing in low-budget, poorly produced movies and TV shows. She further claimed that John's primary source of income is an investment property in Louisiana.
More about the earnings of John Schneider
Actor John Schneider has a networth that has to be considered modest.
Inspirational Quotes by John Schneider
You can make a really good film for under a million dollars, like 'October Baby,' or under a half million, like 'Hardflip.'

John Schneider
People have come to me for my opinion since 'October Baby.' But, hey, look, I'm an actor who is very fortunate to be in a movie that's making wonderful noise, and hopefully helping parents and children to be a little closer. Leave me alone. I'm not talking about politics. I'm just trying to have a conversation with my own kids.

John Schneider
I've been involved in the offering-up-adoption-as-another-choice business for a long time.

John Schneider
In 'Hardflip,' you have a relationship where the father and son haven't seen each other in 18 years, but they find they're very alike: pigheaded, stubborn, passionate. It's a wonderful story of how you can't get away from how similar you and your children are.

John Schneider
It seems like people are more likely to tell you you've gotten too thin than to tell you you've gotten too fat.

John Schneider