Lukas Haas Net Worth
How much is Lukas Haas worth?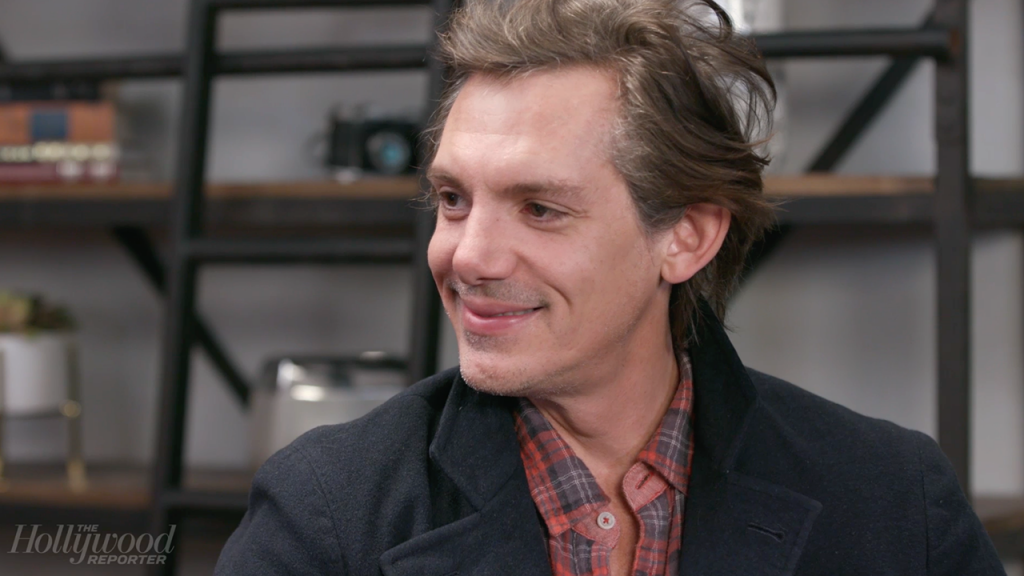 Lukas Haas net worth: Lukas Haas is an American actor and musician who has a net worth of $12 million dollars. Lukas Haas was born April 16, 1976 in West Hollywood, California. His acting career has spanned three decades. Haas was discovered at the age of five by casting director Marjorie Simkin, though it wasn't until he was eight years old that he became more widely known for his role as an Amish boy who was a witness to a crime in Witness, opposite Harrison Ford and Kelly McGillis. Haas received an Emmy nomination for his portrayal of Ryan White in the television movie The Ryan White Story, about a teenager who contracted AIDS through contaminated blood treatments for the disease hemophilia. Haas plays drums and piano for the band The Rogues and has composed parts of several film soundtracks, such as Breakfast of the Champions and Last Days. In 2011, it was announced that Haas would release a musical collaboration with Australian actress and model Isabel Lucas called Made for You. He has also appeared in music videos for OutKast, My Chemical Romance, Death Cab for Cutie and others. In March 2010, Haas appeared in the box office hit film Inception, opposite Leonardo DiCaprio, and was also inducted into the Texas Film Hall of Fame. He has appeared in a number of movies with DiCaprio, who has been one his close friends for many years. Lukas appeared in Leo's 2015 movie The Revenant. In 2018 he appeared alongside Ryan Gosling in First Man.
More about the earnings of Lukas Haas
Actor Lukas Haas has a networth that has to be considered high.
Inspirational Quotes by Lukas Haas
I'm remixing an R.E.M. track called 'I've Been High' from their last album, 'Reveal.' It's a beautiful song, but record execs didn't put it out as a single because it didn't sound like the R.E.M. we're used to. So I asked Michael Stipe if I could have the tapes to do a remix, and he agreed.

Lukas Haas
Balancing my film career and my music will be something I'm just going to have to deal with, as it happens. I think I can balance it out; the choices will probably be pretty clear. If there's a movie I just have to do, I will work the music around it.

Lukas Haas
In choosing any role, I ask the same questions: what kind of part is it? is the role challenging? does the director have a vision? is the story moving? etc.

Lukas Haas
Material Girls was so different for me, I'd never done a teen movie.

Lukas Haas
I love seeing people having fun. Everyone over in L.A. is too cool for it. That's the problem.

Lukas Haas