Tobey Maguire Net Worth
How much is Tobey Maguire worth?
Tobey Maguire Net Worth and Salary: Tobey Maguire is an American actor and film producer who has a net worth of $75 million. Maguire is probably best known for playing Spider-Man in three blockbuster films starting in 2002. The three Spider-Man films from director Sam Raimi were a precursor to the current trend towards blockbuster films based on superhero comic book characters. The first Spider-Man film alone had a box office take of more than $820 million, while Spider-Man 2 took in $784 million, and Spider-Man 3 grossed the most of the series with $890 million. The success of Spider Man made Tobey one of the highest paid actors in the world in the 2000s, with single movie paychecks routinely topping $15 million. Maguire has mostly done smaller movies since then, and these three films constitute the bulk of his box office take as a leading man.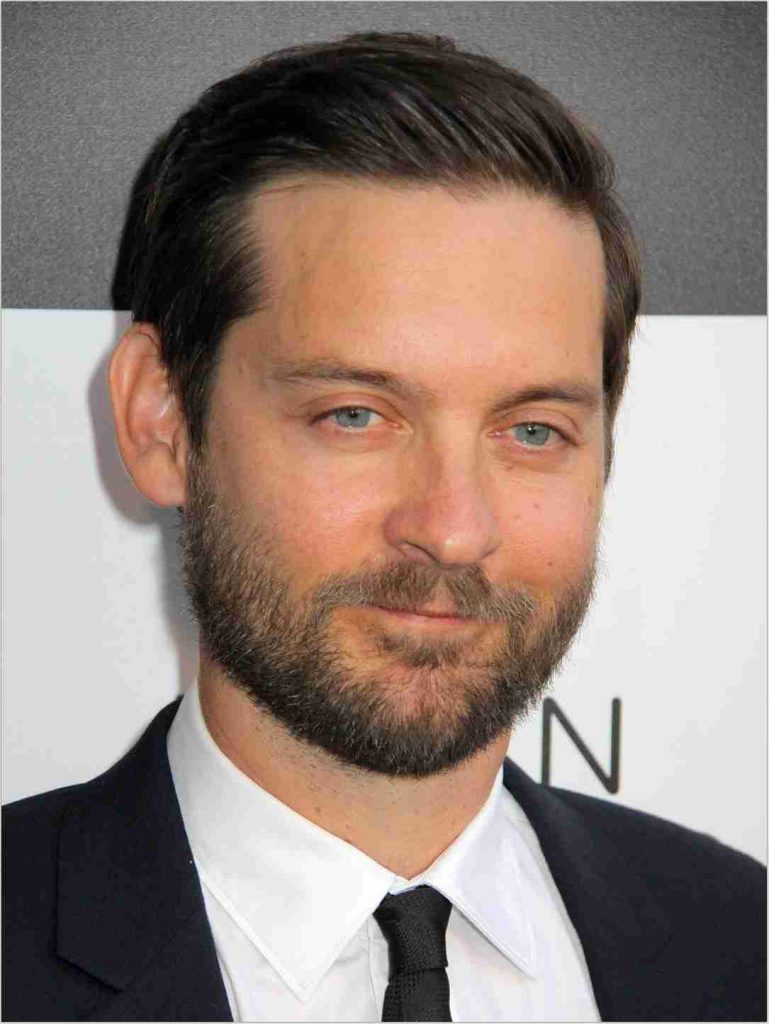 Early Life: Tobey Maguire was born in Santa Monica, California on June 27th, 1975. His introduction to the industry came early perhaps thanks to his mother Wendy, who worked as a screenwriter and movie producer, but Maguire has said that in his childhood his original ambition was to be a professional chef (his father Vincent worked as a cook). But in sixth grade when he expressed a desire to enroll in a home economics class, his mother paid him $100 to enroll in drama, wishing him to follow in her own footsteps instead. To say the least, the hundred bucks paid off, since Maguire pursued acting even after he dropped out of high school and went on to his well known successes in the field.
More about the earnings of Tobey Maguire
Actor Tobey Maguire has a networth that has to be considered very impressive.
Inspirational Quotes by Tobey Maguire
If I wanted to go be social I would. I don't have any fear of that. I don't feel like I'm a shy person at all.

Tobey Maguire
If I'm in a social situation sometimes I'll hang back and observe people but I feel very much a part of things most of the time and feel very comfortable socializing and have for most of my life.

Tobey Maguire
I'm so critical of my own work that it's difficult for me to disassociate myself and watch it as an audience.

Tobey Maguire
I started working around eigth grade. I remember doing a Doritos commercial where there were four days in a row of eating them, and I will tell you, I have not eaten many Doritos since.

Tobey Maguire
I just try to try to keep an attitude that I don't know what I'm doing. Not to the point where I'm beating myself up, but I just go in thinking that I have a lot to learn. And I hope I still have that attitude 30 years from now.

Tobey Maguire