Alexis Denisof Net Worth
How much is Alexis Denisof worth?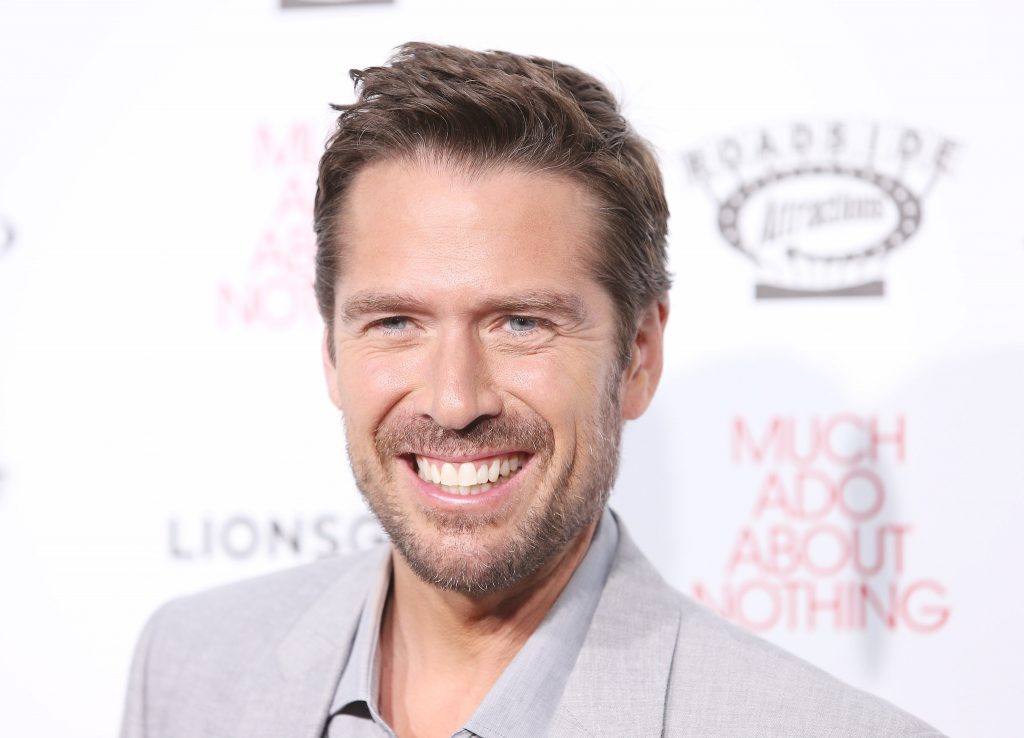 Alexis Denisof Net Worth: Alexis Denisof is an American actor who has a net worth of $40 million. The vast majority of that net worth is attributable to his wife since 2003, actress Alyson Hannigan.
Alexis was born in February of 1966 and is best known for his roles on Buffy the Vampire Slayer and Angel, which is a spinoff of the former. He played character Wesley Wyndam-Pryce on both versions of the TV show. Denisof is from Sailsbury, Maryland, but moved to Seattle, Washington at a young age. He then went on to study drama at Highline College, where his mother was also in charge of the department. And at 17 he moved to London, where he stayed for multiple years. While in London, he began working as a fight director for various stage productions in the late 80s, before eventually landing his first lead in Murder Story in 1989. He then returned to the US and began taking on various roles. He met his future wife, actress Alyson Hannigan, on the set of Buffy the Vampire Slayer, on which she also appeared. His character was introduced in 1999 and the couple was wed in 2003. Together they have two daughters, Satyana Marie, born in March of 2009 and Keeva Jane, born May of 2012. The latter was written into Hannigan's role on the long-running comedy, How I Met Your Mother, while the first was hidden.
More about the earnings of Alexis Denisof
Actor Alexis Denisof has a networth that has to be considered more than decent.
Inspirational Quotes by Alexis Denisof
I was dishwasher, then promoted to chef in a local kitchen in a restaurant in Seattle, and I was working on a building site as well, putting in insulation and painting houses, and then doing some classes at a community college nearby.

Alexis Denisof
My grandfather was from outside of Moscow, and my grandmother, although some of her family were French, was from Odessa. They met as immigrants in New York in the early '20s. My mother's family came over from Ireland generations ago.

Alexis Denisof
The American story is a story of great moments and dreadful moments.

Alexis Denisof
Anybody who believes and experiences their life and doesn't have shades of gray in it doesn't live where I live and is simply not in touch with the reality of the human condition.

Alexis Denisof
The inherent corruption of man can often bring down the best system.

Alexis Denisof