Katharine Towne Net Worth
How much is Katharine Towne worth?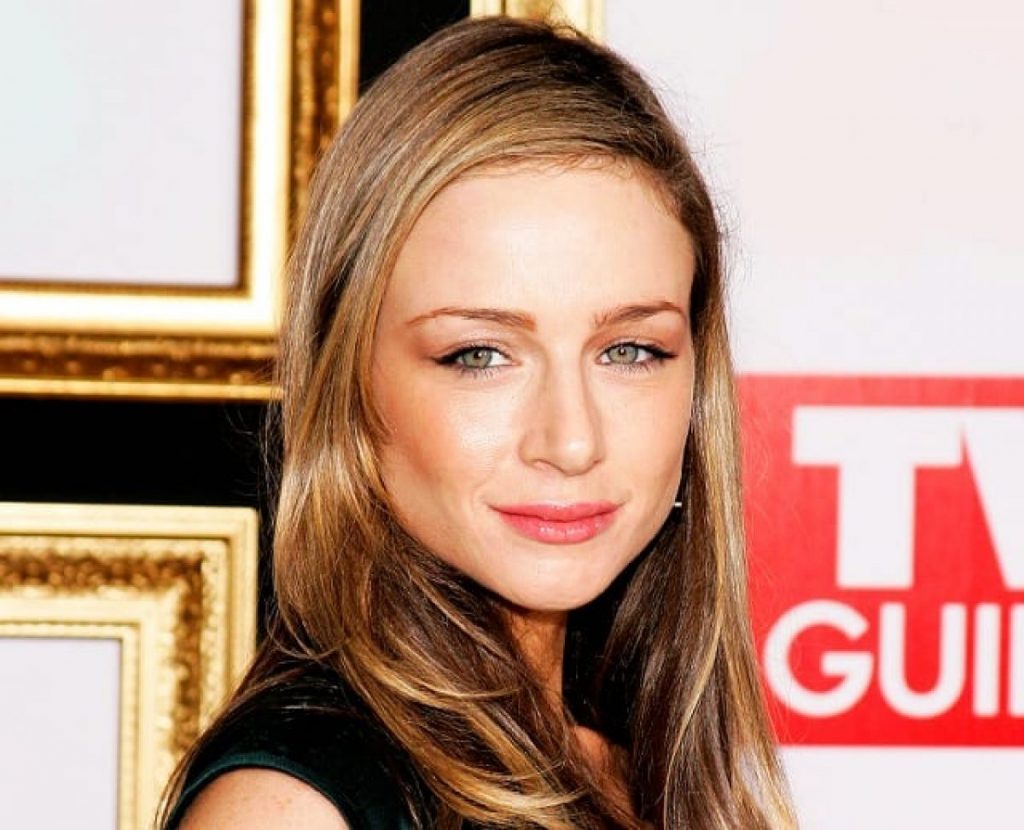 Katharine Towne Net Worth and Salary: Katharine Towne is an American actress who has a net worth of $2 million. Katharine Towne was born in Hollywood, California in July 1978. Katherine is the daughter of actress Julie Payne and screenwriter, actor, director Robert Towne. Her first film role came in the 1998 movie Girl. She starred in the 1999 TV movie Mulholland Dr. and appeared in an episode of Buffy the Vampire Slayer. In 2000 she had a recurring role as Riley Veatch on the series M.Y.O.B. In 2007 Katharine starred as Mason in the TV series Tell Me You Love Me. She has starred in the movies She's All That as Savannah, Go as Becky, But I'm a Cheerleader as Sinead, The Bachelor as Monique, The In Crowd as Morgan, What Lies Beneath as Caitlin Spencer, Town & Country as Holly, Mulholland Drive as Cynthia Jenzen, Evolution as Nadine, The Anarchist Cookbook as Jody, Scream at the Sound of the Beep as Samantha, Sol Goode as Chloe, Easy Six as Sally Iverson, LD 50 Lethal Dose as Helen, Barry Dingle as Joanna Wojohowsky, Something New as Leah Cahan, Looking for Sunday as Elizabeth, Blades of Glory as Female Sex Addict, Amar as Diane, Blur as Sarah, and Beauty and the Least: The Misadventures of Ben Banks as Erin Parker.
More about the earnings of Katharine Towne
Actor Katharine Towne has a networth that has to be considered more than decent.
Inspirational Quotes by Katharine Towne
Yoga changed my life. I go between 4 and 6 times a week. It's incredibly grounding and an intense level of focus.

Katharine Towne
If you don't flirt, you're probably dead inside.

Katharine Towne