Ally Sheedy Net Worth
How much is Ally Sheedy worth?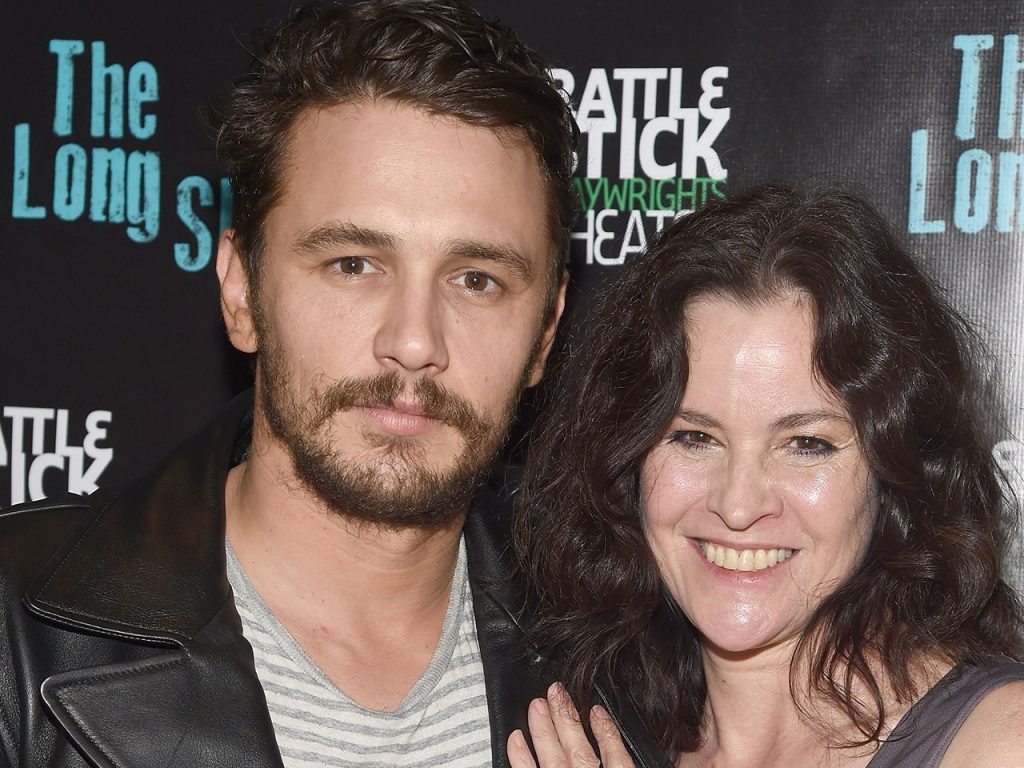 Ally Sheedy net worth: Ally Sheedy is an American actress and writer who has a net worth of $6 million. Ally Sheedy accumulated her net worth through her performances on stage, films and television series, as well as being the author of two books. Born Alexandra Elizabeth "Ally" Sheedy on June 13, 1962, in New York City, Ally Sheedy first rose to prominence as a mischievous teen who, along with computer nerd Matthew Broderick, almost triggers World War III in WarGames (1983). Two years later, she made two other notable performances, as a misfit weirdo spending one day in detention in the John Hughes classic, The Breakfast Club, and as a headstrong Gen-Xer in the post-college drama, St. Elmo's Fire. All of the three were blockbuster movies that earned Sheedy, among other things, a membership in the so-called "Brat Pack," an exclusive clique of young, rich, and famous actors like Emilio Estevez, Molly Ringwald, Judd Nelson and Rob Lowe, in the 1980s. However, just as Sheedy's career peaked in the '80s, it practically fell into complete obscurity the following decade. After spending a period in the dearth of second-rate movies and TV shows, Sheedy started to shine brightly on the Hollywood sky once again with her award-winning portrayal of heroin-addict and photographer, Lucy Berliner, in the independent movie High Art (1998). Once she was propelled back into the limelight, Sheedy went on to star in numerous TV projects throughout the 2000s. As a writer, she penned her first book at the age of 12. It was a children's book titled, She Was Nice to Mice, which was published by McGraw-Hill and became a best-seller. Her writing talent was unveiled once again in 1991 with the release of Yesterday I Saw the Sun: Poems.
More about the earnings of Ally Sheedy
Actor Ally Sheedy has a networth that has to be considered pretty high.
Inspirational Quotes by Ally Sheedy
I'd rather not pinpoint my mistakes.

Ally Sheedy
But the fact is, nobody gets off drugs unless they really want to, and I really wanted to.

Ally Sheedy
I think everybody has the ability to fall in love with a man or with a woman or a white person or a black person or a Jewish person or a Protestant person or whatever.

Ally Sheedy
I think that acting involves doing your job so well that you are able to help the viewer identify with the character.

Ally Sheedy