Nick Nolte Net Worth
How much is Nick Nolte worth?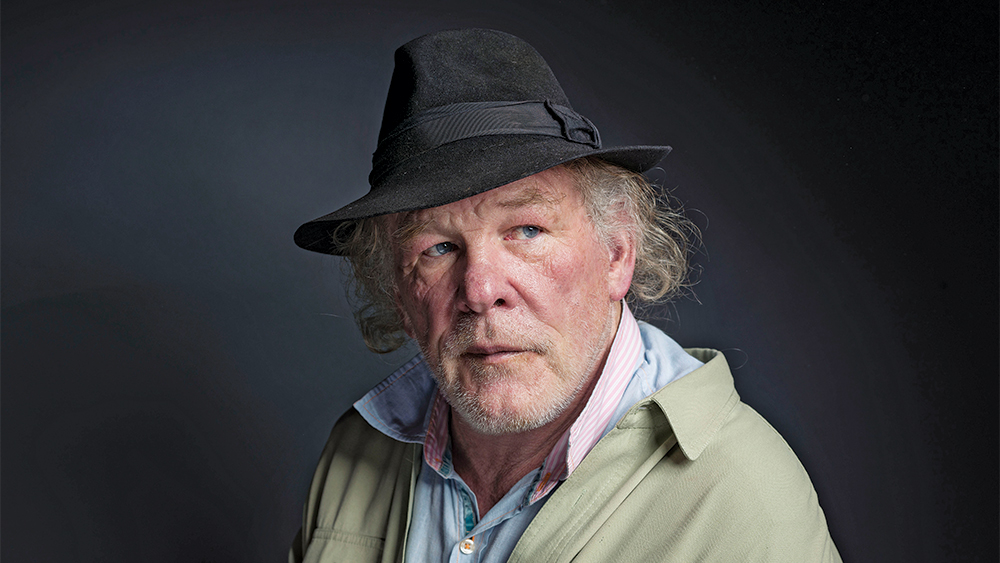 Nick Nolte net worth: Nick Nolte is an American actor who has a net worth of $75 million. Nick Nolte acquired that net worth acting in over 40 movies and appearing in many television shows. With ruggedly handsome looks and a gravel voice, Nick Nolte got a late start in the movie industry, being 35 when he made his debut in the miniseries Rich Man, Poor Man (ABC, 1975). Born Nicholas King "Nick" Nolte on February 8, 1941, in Omaha, Nebraska, he went on to play parts in box office hits like North Dallas Forty (1979) and 48 Hours (1982), a huge action-comedy hit. Even though his turbulent off-screen life seemed to occupy his energies, Nolte made a memorable turn in Down and Out in Beverly Hills (1986) before giving less impressive performance in Another 48 Hours (1990). His skills of a well-rounded actor were fully exposed in The Prince of Tides ( 1991, with Barbra Streisand) and Affliction (1997, with James Coburn), both of which earned him Oscar nominations. Although his career was briefly overshadowed by his DUI arrest in 2002, Nick Nolte reclaimed his on-screen respect with The Good Thief (2003), Hotel Rwanda (2004) and the Ben Stiller comedy Tropic Thunder (2008). Having proved his best years are far from over, he even did voice-over work for the children's films Over the Hedge (2006) and The Spiderwick Chronicles (2008). While his work in the 2011 drama Warrior, as the father of two MMA fighters, brought him an Oscar, BAFTA, as well as Screen Actors Guild nominations for Best Supporting Actor.
More about the earnings of Nick Nolte
Actor Nick Nolte has a networth that has to be considered very impressive.
Inspirational Quotes by Nick Nolte
All American males are failed athletes, and it was big time even if it was Little League. It meant a lot to you.

Nick Nolte
I can't get any satiation. My brain is wired in such a way that I - in my research, I probably have a lack of D1 and D2 receptor sites. These are dopamine receptor sites, and satiation is a process that involves a cascade.

Nick Nolte
You work at a job, and you reach a certain level, and you're a little satisfied, and you keep going at it a little more, and you finally finish it. You go, 'Ah,' all your dopamine receptor sites are full. You're satiated.

Nick Nolte
It's easier to go somewhere if you've been there before.

Nick Nolte
Yes, you can get addicted to exercise.

Nick Nolte