April and Phil Margera Net Worth
How much is April and Phil Margera worth?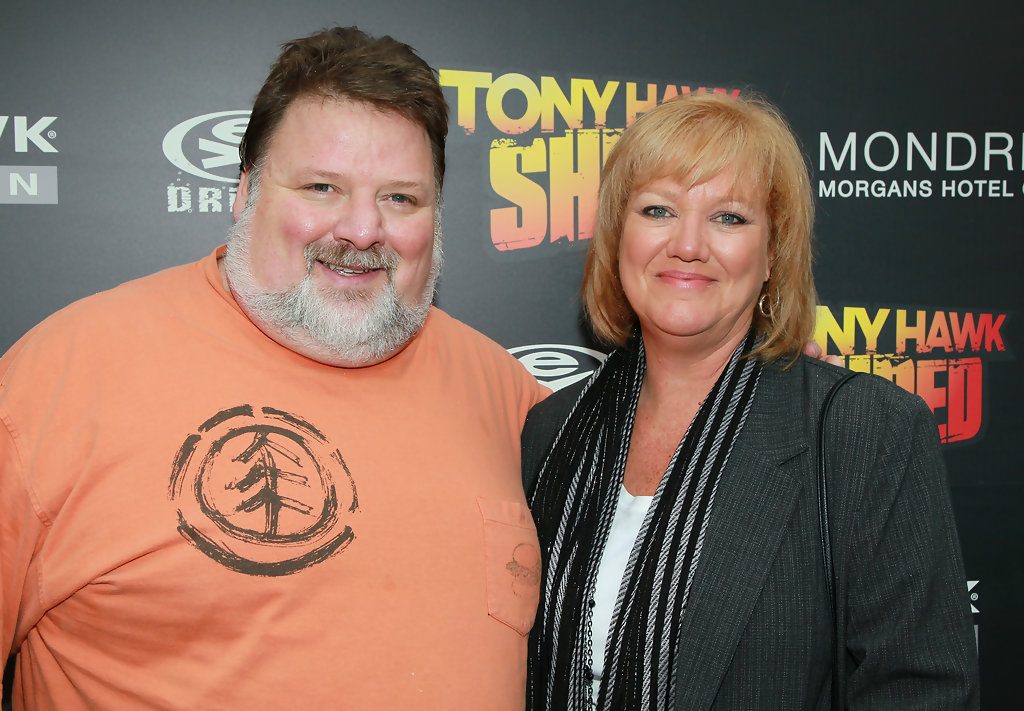 April and Phil Margera net worth and salary: April and Phil Margera are American television personalities that have a net worth of $3 million. April and Phil Margera earned their net worth through their many television appearances and by being the the parents of Jackass star Bam Margera. April has starred in films such as "Viva La Bam," "Jackass," "Minghags: The Movie," "Bam's Unholy Movie" and "CKY videos." Phil has appeared in the films "Viva La Bam," "Jackass" and "CKY videos." April has published her own cookbook entitled "April Cooks: There's an Alligator in my Kitchen," an idea she got after her son really put an alligator in her kitchen in one of the skits they had in the movie "Jackass." She is also the co-owner of "The Rose Hip Barn" with her mother and daughter-in-law in Thornton, Pennsylvania. April was born in Glen Mills, Pennsylvania in 1956. The Rose Hip Barn sells household products, purses and refurbished furniture. Phil Margera worked as a baker before he began his television career. Phil Margera has also made appearances on "Celebrity Fit Club" where he lost a total of forty one pounds, bringing his weight down to 312. He was also in the Tony Hawk video game, "Tony Hawk's Underground 2" also known as "Thug 2," wearing only underwear and socks with the rest of the crew of the World Destruction Tour. Phil Margera was born in Concordville, Pennsylvania in 1957. Bam Margera is their son and is a professional skateboarder, television/radio personality, daredevil and actor. They also have another son, Jess Margera, the drummer for CKY.
More about the earnings of April and Phil Margera
Actor April and Phil Margera has a networth that has to be considered more than decent.