Lark Voorhies Net Worth
How much is Lark Voorhies worth?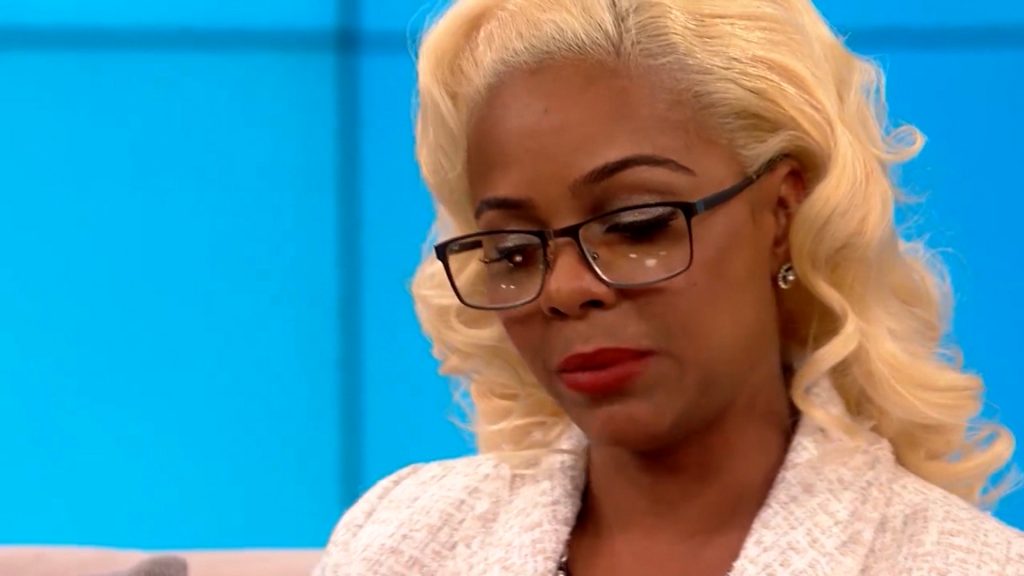 Lark Voorhies Net Worth: Lark Voorhies is an American actress who has a net worth of $500 thousand. Born in Nashville, Tennessee, in 1974, as Lark Holloway, Lark Voorhies is best known for playing Lisa Turtle in the hit series "Saved by the Bell". Voorhies started acting as a child, appearing in a commercial for Universal Studios' King Kong ride. In 1988, she had a small part on the TV show "Small Wonder" before landing the role of Lisa Turtle on "Good Morning, Miss Bliss". When Disney ended the show, it was picked up by NBC, and turned into "Saved by the Bell". Turtle was one of the few characters retained from "Good Morning, Miss Bliss". Kelly Kapowski, A.C. Slater, and Jessie Spano were all added to the retooled show. Turtle starred in 85 episodes of "Saved by the Bell" from 1989 until 1993. She reprised her role on 1992's "Saved by the Bell: Hawaiian Style", 1994's "Saved by the Bell: Wedding in Las Vegas", "Saved by the Bell: The New Class", and "Saved by the Bell: The College Years". Voorhies' other TV and film credits include "Days of our Lives", "The Bold and the Beautiful", "The Parkers", "Fire & Ice", "Grown Ups", and "Robot Chicken". Voorhies has been in several music videos, including Boyz II Men's "On Bended Knee". She wrote three books, including "Trek of the Cheshire", "True Light", and "Reciprocity". Though there have been rumors about her mental health issues, Voorhies has never confirmed that she suffers from any disorders. Voorhies appeared in the straight-to-video films Measure of Faith and Little Creeps in 2011 and 2012.
(The photo Of Lark Voorhies used on this page was taken by Marc Flores and was licensed via Flickr/Creative Commons)
More about the earnings of Lark Voorhies
Actor Lark Voorhies has a networth that has to be considered modest.
Inspirational Quotes by Lark Voorhies
My mother saw a movie when she was 14 years old. I forget the name of the movie, but one of the lead characters was named Lark. She decided then she would name me and she stuck to it, and here I am.

Lark Voorhies
I thrive with fashion and shopping and imports and things like that. It gives me a rush. I love Barneys New York and Neiman Marcus and all the top-of-the-line houses.

Lark Voorhies
We did get to keep a few choice items. I kept a few pairs of slacks and power suits that stood out. I still have a few outstanding pieces from 'Saved by the Bell' simply because they were from 'Saved by the Bell.' They're vaulted in my storage space.

Lark Voorhies
Clearly I am a very strong, top-of-the-line, always-rising-to-it personage.

Lark Voorhies