Carl Weathers Net Worth
How much is Carl Weathers worth?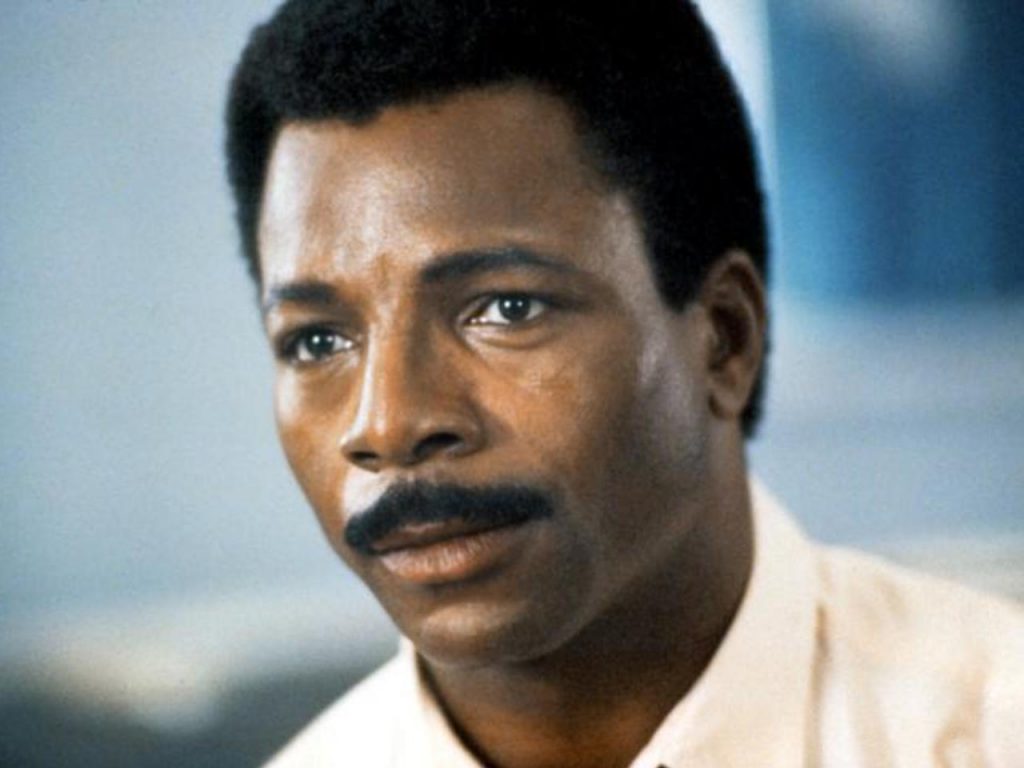 Carl Weathers net worth: Carl Weathers is a retired football player and actor of screen and television who has a net worth of $6 million. Carl Weathers was born on January 14, 1948 in New Orleans, Louisiana. His family eventually moved to Southern California where he attended Long Beach Polytechnic High School. Carl then attended Long Beach City College and eventually San Diego State. While in college, he played football well enough to attract attention from professional scouts. He eventually played seven games for the Oakland Raiders in 1970 and one game in 1971. Carl then played in the Canadian Football League from 1971 to 1974. When his football career dried up, Carl moved to Los Angeles to try his hand at acting. He soon found success appearing in a series of blaxploitation films. Carl's big acting break happened when Sylvester Stallone cast him in the Rocky movie franchise as Apollo Creed. Weathers went on to appear in four Rocky movies before being killed off in Rocky IV. Carl Weathers might be best known to younger audiences for playing "Chubbs" in the 1996 comedy Happy Gilmore. Carl also had a celebrated cameo in the television series Arrested Development. On Arrested Development, Weathers played a caricature of himself in three episodes during the show's original run.
More about the earnings of Carl Weathers
Actor Carl Weathers has a networth that has to be considered pretty high.
Inspirational Quotes by Carl Weathers
My first love was acting. I went to Sidney Poitier films as a kid. I sat in the theater and dreamed of being an actor.

Carl Weathers
When I start to get that few pounds, which I try to monitor, then I just pull back. So it's really just being conscious.

Carl Weathers
I majored in theater at San Diego State. My one eye was on football, and my other eye was on Hollywood.

Carl Weathers
I've made some films for the military that are teaching things like cultural awareness and leadership issues, that sort of stuff. And try to, in essence, look at what training they're doing and say, 'This is how you can improve the training from a humanistic point of view.'

Carl Weathers
I've been fortunate. I've worked in a lot of things where I had those kinds of experiences with actors who were perceived as very macho guys, everybody from Lee Marvin to Charlie Bronson to Harrison Ford to Robert Shaw.

Carl Weathers