Dabney Coleman Net Worth
How much is Dabney Coleman worth?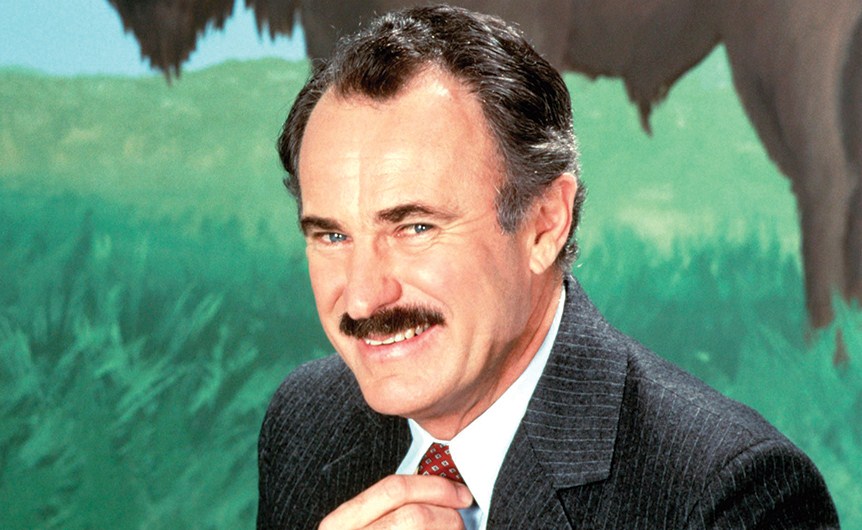 Dabney Coleman Net Worth: Dabney Coleman is an American actor who has a net worth of $5 million dollars. Dabney Wharton Coleman was born in Austin, Texas in January 1932. Coleman entered the Virginia Military Institute and studied at the University of Texas. In 1953 he was drafted to the U.S. Army. Dabney trained under Sanford Meisner at the Neighborhood Playschool School of Theater. Coleman's first TV role came in the series Naked City in 1961. His first film appearance was in 1965's The Slender Thread. In the 1960s Dabney had recurring roles in the series 12 O'Clock High and That Girl. From 1976 to 1977 he starred as Merle Jeeter on the TV series Mary Hartman, Mary Hartman. He played the role of Bill Bittinger in the series Buffalo Bill from 1983 to 1984 and played Slap Maxwell in The Slap Maxwell Story from 1987 to 1988. Coleman starred in Drexell's Class as Otis Drexell from 1991 to 1992 and as Jack "Madman" Buckner in Madman of the People from 1994 to 1995. From 1997 to 1999 he played Principal Peter Prickly on the series Recess. From 2001 to 2005 Dabney starred as Burton Fallin on The Guardian. From 2010 to 2011 he starred as Commodore Louis Kaestner in the series Boardwalk Empire. He has starred in the movies Downhill Racer, The Towering Inferno, Bite the Bullet, Nine to Five, Tootsie, WarGames, Sworn to Silence, On Golden Pond, Dragnet, Hot to Trot, The Beverly Hillbillies, Clifford, You've Got Mail, Domino, and The Guardian. Coleman has won a Golden Globe, Primetime Emmy, and Screen Actors Guild Award. He has been married twice and has four children.
More about the earnings of Dabney Coleman
Actor Dabney Coleman has a networth that has to be considered more than decent.
Inspirational Quotes by Dabney Coleman
But it is a hard, it's a hard profession teaching acting.

Dabney Coleman
But movies as much as anything developed what I thought was right and wrong, what was honorable, what wasn't, what was funny what wasn't... what had some depth to it, what didn't.

Dabney Coleman
It takes a lot of energy to teach.

Dabney Coleman
No not pigeon holed me as an actor, or as a character, or as to what I could do - but what I would do... and the fact is the things you don't do are almost as important as as the things that you do.

Dabney Coleman
I didn't have any extra money. But I can't say that I had a hard early career.

Dabney Coleman