Devin Ratray Net Worth
How much is Devin Ratray worth?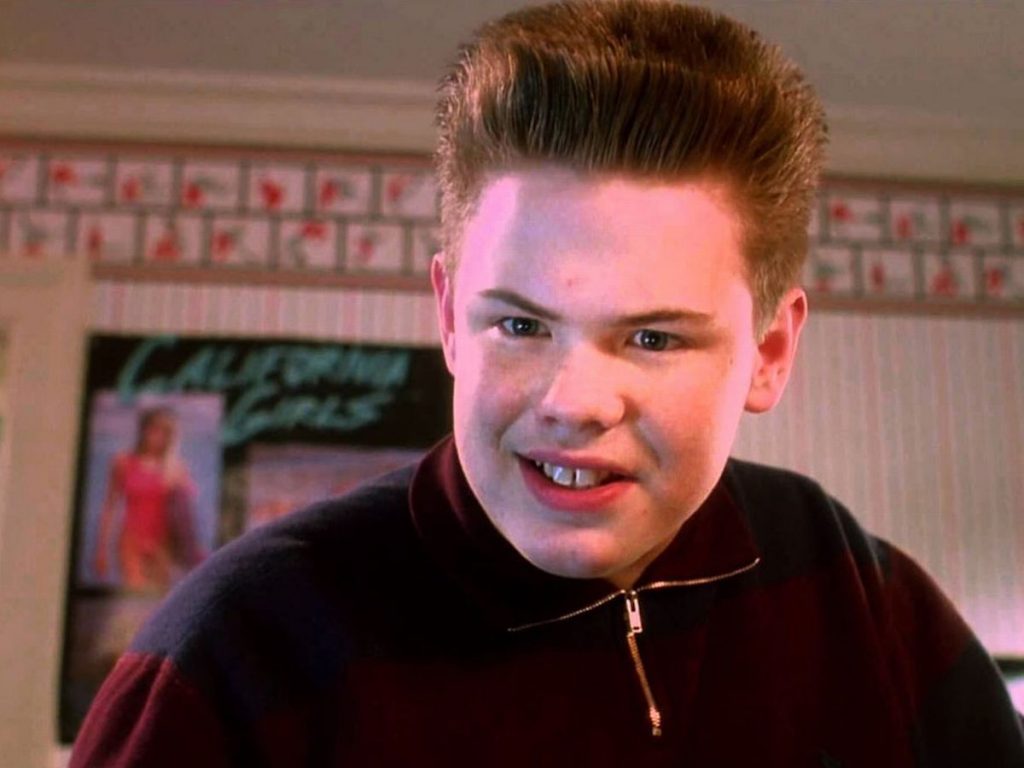 More about the earnings of Devin Ratray
Actor Devin Ratray has a networth that has to be considered modest.
Devin Ratray net worth: Devin Ratray is an American actor and musician who has a net worth of $400 thousand. Devin Ratray was born in New York, New York, and began acting in the mid-80s, while he was still in elementary school. After appearing in several projects, he gained widespread notice for his role as Buzz McCallister, the older brother in the popular film, "Home Alone". He reprised the role in "Home Alone 2: Lost in New York". From there, he went on to appear in such projects as, "Little Monsters", "Dennis the Menace", "The Prince and Me", "Slippery Slope", "Serial", "Surrogates", "Elevator", and "R.I.P.D.". He has also appeared in guest starring roles on such television shows as, "Supernatural", "Law & Order", and "Law & Order: Special Victims Unit". He has also appeared on the improv comedy show, "Damage Control" on MTV, and was the star of the documentary, "Courting Condi", in 2007. He also performs with the band, Little Bill and the Beckleys.
Inspirational Quotes by Devin Ratray
You can have a great character in a really bad script, and the film will never be seen. It's just too much work to commit to a film and not have it released.

Devin Ratray
Home Alone' had become the absolute biggest film I had ever done, and it became the third-highest grossing film of all time. So clearly it had an effect on me that is unparalleled to any other film experience in my childhood.

Devin Ratray
Going to film school taught me how much I already knew, and that the best way to learn about film is being on the set with professionals.

Devin Ratray
After film school, I embarked on trying to promote independent films. But after a while, I realized I was breaking my back doing six-day-a-week shoots, 14-hour days, and no guarantee of distribution.

Devin Ratray
I took myself out of the business to study film at NYU and the School of Visual Arts. I grew up on movie sets and was fascinated with the camera and behind-the-scenes work. I felt it would help my career as an actor if I knew all aspects of film.

Devin Ratray