Jennifer Tilly Net Worth
How much is Jennifer Tilly worth?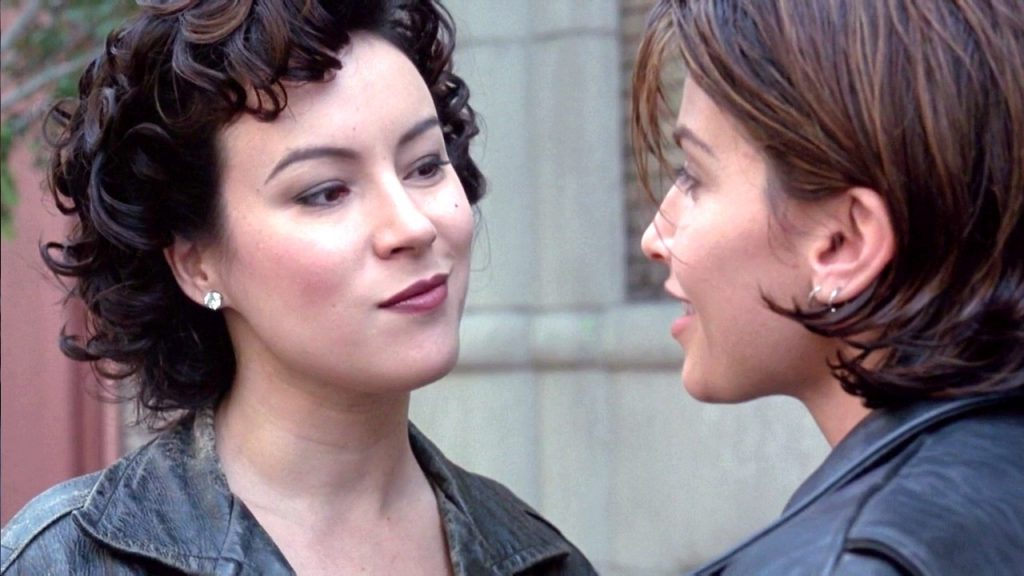 Jennifer Tilly net worth and salary: Jennifer Tilly is an American actress and poker player who has a net worth of $25 million. Jennifer Tilly is best known for her bubbly onscreen persona. She is typically typecast as the sexy-but-dim girlfriend. She is also one of the first Hollywood celebrities to be a winner of the world of competitive poker. Although Tilly has been working in film and TV since the early 1980s, she got her big acting break with her Oscar-nominated role in Woody Allen's Bullets Over Broadway (1994). Ever since, Jennifer has continued to capture audiences' attention, be it for her breathless baby-ish voice or eye-popping curves. Her two-decade movie career include playing roles in movies like Neil Jordan's High Spirits (1988), Oliver Stone's The Doors (1991), Richard Benjamin's Made in America (1993), Roger Donaldson's The Getaway (1994), Andy and Lana Wachowski's Bound (1996), Tom Shadyac's Liar, Liar (1997) among others. But she also established herself as a talented voice actress whose credits include TV's Family Guy and the two feature films Stuart Little (1999) and Monsters, Inc. (2001). Since 1998 she has played Tiffany Valentine in the Child's Play franchise, starting with the Bride of Chucky installment. She has re-prised the role in several sequels.
In 2003, Tilly started to participate in competitive poker tournaments, under the insistence of her boyfriend, professional player Phil "Unabomber" Laak. It was in 2005, when she won the World Series' Ladies World Poker Championship and the World Poker Ladies Night III. Jennifer and Phil Laak have been in a relationship since 2004. She was married to the late Simpsons producer Sam Simon from 1984 to 1991.
More about the earnings of Jennifer Tilly
Actor Jennifer Tilly has a networth that has to be considered impressive.
Inspirational Quotes by Jennifer Tilly
I won $100,000 in Vegas, which buys furniture for my beach house. That takes nerves. You can't think if I'm wrong I'll blow $30,000.

Jennifer Tilly
I have to tell you, I'm not like Demi Moore, where the tears trickle prettily down my cheeks. My whole face screws up and it's like, 'Oh please, get a room.'

Jennifer Tilly
My mother had all these maxims - like, classy girls never chew gum, never read comic books, never get their ears pierced, never get their hair dyed.

Jennifer Tilly
A way you can get really good abs in film is you get your makeup artist to paint shadows - faux washboard. But if you see me in a movie and I have great abs, it means I have a great body double.

Jennifer Tilly
I met my boyfriend, a pro poker player, at a tournament. He tried to dissuade me because it's a seedy gritty world. Listen, I've played till 4 in the morning. I've played with a half million dollars on the table.

Jennifer Tilly