Eve Plumb Net Worth
How much is Eve Plumb worth?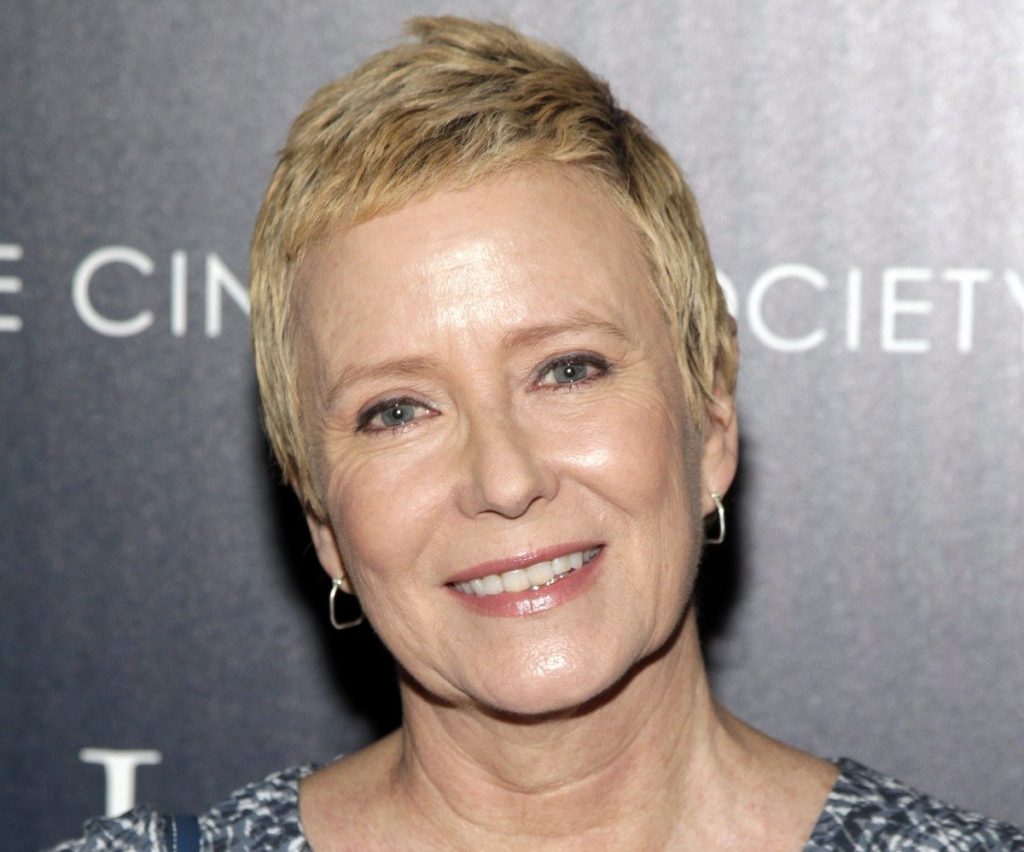 More about the earnings of Eve Plumb
Actor Eve Plumb has a networth that has to be considered more than decent.
Eve Plumb net worth: Eve Plumb is an American actress who has a net worth of $5 million. Born in Burbank, California, Eve Plumb began appearing in commercials when she was in elementary school. Her commercial work led to roles in such projects as "The Virginian", "Lassie", "It Takes a Thief", and "Gunsmoke". She is most widely recognized for her work as Jan Brady on the hit sitcom, "The Brady Bunch". Like many of her fellow cast mates, she has appeared in various Brady-related reunion specials and "spin-offs", but has also enjoyed a fairly strong non-"Brady Bunch" career. She has appeared in multiple television movies and on such shows as, "Dawn: Portrait of a Teenage Runaway", "Little Women", "The Love Boat", "Wonder Woman", "Murder, She Wrote", "All My Children", "Fudge", and "That 70s Show". She has appeared in various New York-based theater productions, and currently appears in the web series, "The Sisters Plotz". She is also accomplished painter specializing in oils. In 2016, Eve sold a property in Malibu for $3.9 million. Plumb bought the property in 1969 for $55,000, when she was just 11 years old!
Inspirational Quotes by Eve Plumb
In the early days of picture-taking, the exposure shutter had to stay open for a long time, so you had to stay really still.

Eve Plumb
I don't consider my life to be boring at all. I consider my life to be massively fortunate.

Eve Plumb
I listen a lot. I think people have their own answers, and if you just listen to someone and agree with them, eventually they'll work it out for themselves.

Eve Plumb
When I was six years old, a children's agent moved in next door to us, sent me out on a commercial audition, and I got the job.

Eve Plumb
I never wanted to do reunion shows for the sake of a reunion show. I've done all the 'Brady Bunch' stuff except for the Variety Show, but when a talk show wants us all to get together for their sake, it's not interesting to me.

Eve Plumb