Jason Mewes Net Worth
How much is Jason Mewes worth?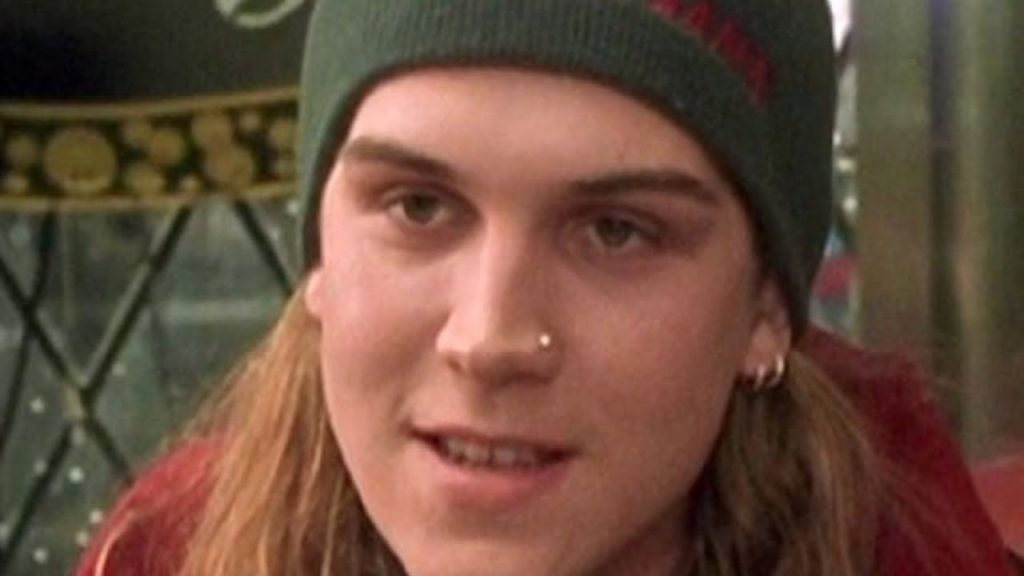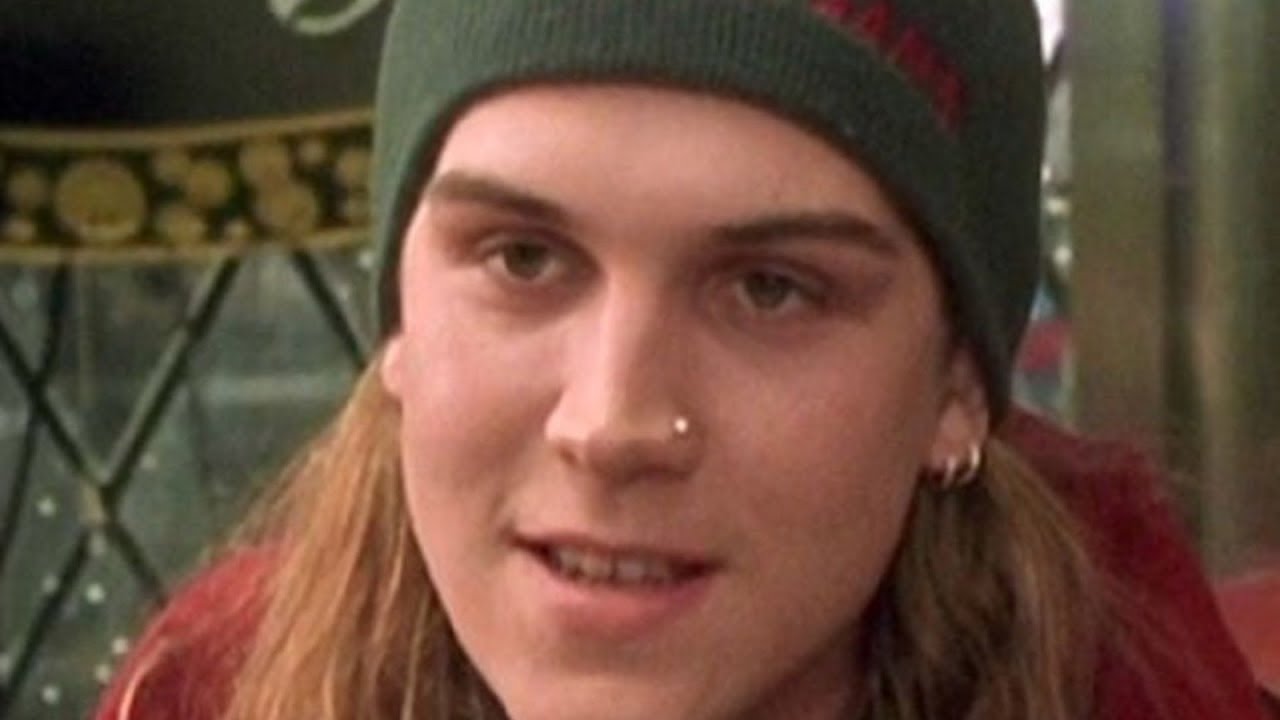 Jason Mewes net worth: Jason Mewes is an American actor and film producer who has a net worth of $3 million. Jason Edward Mewes was born in Highlands, New Jersey in June 1974. In high school he was best friends with future filmmaker Kevin Smith. Mewes was a roofer when he appeared in Kevin Smith's first firm Clerks in 1994, playing the part of Jay. The movie was a success and has gained a cult like following. He also played Jason in Mallrats, Chasing Amy, Dogma, Jay and Silent Bob Strike Back, and Clerks II. Mewes and Smith appeared in the movies Scream 3 and Bottoms Up. Mewes starred in a series of Nike commercials that were directed by Smith in 1998. He has starred in Canadian TV series' Degrassi: The Next Generation, and Todd and the Book of Pure Evil. He starred in the film Breath of Hate, a horror film, and then in Kevin Smith's Zack and Miri Make a Porno. Mewes has been involved in a battle with substance abuse starting from his early 20s. He became addicted to heroin and first entered rehab in 1997. His mother was diagnosed with AIDS and died in 2002. Mewes was arrested for heroin possession in 1999 and was ordered to a six month rehab program. For a time he stayed with Kevin Smith and Smith started a podcast to help Mewes deal with is history of drug abuse.
More about the earnings of Jason Mewes
Actor Jason Mewes has a networth that has to be considered more than decent.
Inspirational Quotes by Jason Mewes
It was a lot of fun doing the Nike commercials, too.

Jason Mewes
After doing the first couple scenes and I got used to being in front of a few people it got easier and easier. In Chasing Amy, I wasn't nervous at all. And in Dogma, the same.

Jason Mewes
I'm more into the Spawn toys. They're really cool. They're coming out with a Techno Spawn series and another series, The Dark Ages, which are really cool.

Jason Mewes
In Mallrats, you pretty much don't see him sell any weed, really. I don't consider him a big dealer.

Jason Mewes
It was a lot of fun on the set. I had the most fun making that movie out of all of them. I'm sure if I sat and thought about it, but none that I could think of offhand.

Jason Mewes