Maggie Siff Net Worth
How much is Maggie Siff worth?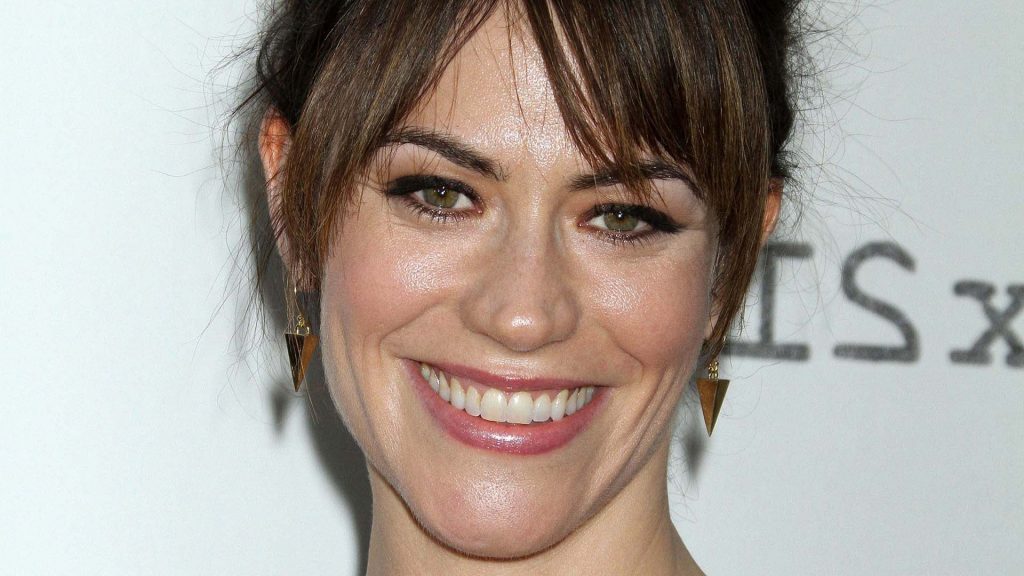 More about the earnings of Maggie Siff
Actor Maggie Siff has a networth that has to be considered pretty high.
Maggie Siff Net Worth: Maggie Siff is an American actress who has a net worth of $8 million. Maggie Siff was born on June 21, 1974, in New York City's Bronx borough. Maggie is probably best known for her roles as Rachel Menken, a department store heiress on Mad Men, her portrayal of Dr. Tara Knowles-Teller on Sons of Anarchy and on the Showtime show Billions. She also starred in the 2009 movie Push as well as in 2010's Leaves of Grass. Siff  is an alumnus of the prestigious Bronx High School of Science and Bryn Mawr College, where she majored in English and graduated in 1996. She further holds an MFA in acting from New York University's Tisch School of the Arts, one of the nation's best Graduate Acting Programs. Siff gained extensive experience working in regional theater before pursuing a television career. In 1998, long before she became a presence on our television screens, she won an Excellence in Theater Barrymore Award for her outstanding performance in Henrik Ibsen's Ghosts staged with the Lantern Theater Company. Her television debut was a 2004 appearance as a speaker for Alcoholics Anonymous on a season 2 episode of the series Rescue Me. This was later followed through with brief roles in Funny People, Grey's Anatomy, Law and Order: Special Victims Unit, and Law and Order. Her role as Rachel Menken on the Mad Men series from 2007 to 2008 earned her a combined nomination with the rest of the show's cast, for a SAG Award. In 2013, Siff announced that she was expecting her first child with her husband, Paul Ratliff.
Inspirational Quotes by Maggie Siff
As a theater actor I always wondered, 'Is there a place for me in Hollywood?'

Maggie Siff
I so never went through a bad-girl period.

Maggie Siff
Cate Blanchett is somebody who I could watch do anything. I love what an extraordinary chameleon she can be. There's something about the way she bends and transforms that feels otherworldly to me.

Maggie Siff
A day on a film set is maddening.

Maggie Siff
Im not your biggest girly girl.

Maggie Siff