Mindy Kaling Net Worth
How much is Mindy Kaling worth?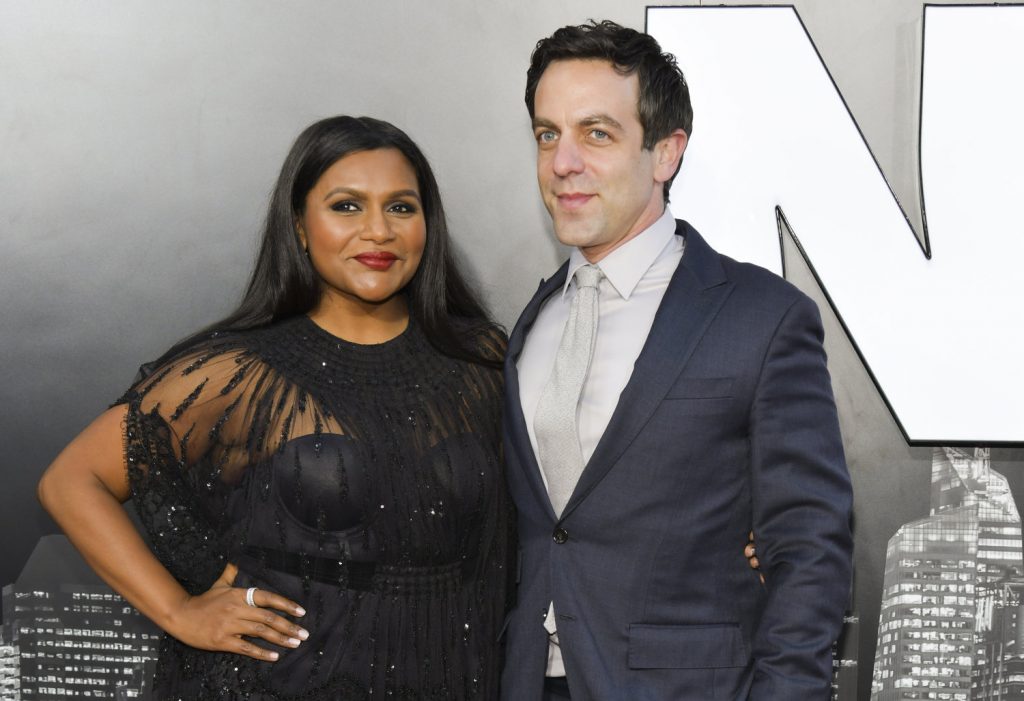 Mindy Kaling Net Worth and salary: Mindy Kaling is an American actress, writer and comedian who has a net worth of $24 million. Mindy Kaling first became widely famous by playing Kelly Kapoor on the television show, The Office. Born as Vera Mindy Chokalingam in 1979 in Massachusetts, Mindy Kaling graduated from Dartmouth College with a playwriting degree. She got her start in acting on-stage before landing her first TV appearance in "Curb Your Enthusiasm" and making her movie debut in "The 40-Year-Old Virgin". She was in several movies and landed on "The Office" as a writer before playing Kelly Kapoor on 174 episodes from 2005 to 2013. She was nominated for five Emmy Awards for her work as a writer and producer on the hit series. Kaling then went on to star as OB-GYN Mindy Lahiri in the FOX comedy series "The Mindy Project" beginning in 2012. She has written, directed and produced several of the show's episodes. She is the author of "Is Everyone Hanging Out Without Me? (And Other Concerns)" and was named to the 100 Most Influential People in the World list by "Time" in 2013. Kaling's other film and TV credits include "Unaccompanied Minors", "License to Wed", "Night at the Museum: Battle of the Smithsonian", "Despicable Me", "No Strings Attached", "The Five-Year Engagement", "Wreck-It Ralph", and "This Is the End".
More about the earnings of Mindy Kaling
Actor Mindy Kaling has a networth that has to be considered impressive.
Inspirational Quotes by Mindy Kaling
I had these kind of unrealistic expectations that were fueled by romantic comedies, and it has both helped me and hurt me in many ways. It helped me because, in general, they've made me hopeful. I just figure things will eventually work out for me. But nobody is like any Tom Hanks character. Nobody is Hugh Grant. No one is Meg Ryan!

Mindy Kaling
Personally, I, Mindy Kaling want to spend like 80 percent of my life hanging out with women.

Mindy Kaling
Growing up, I remember my parents feeling a little wary of 'The Simpsons.' This was the late eighties, and there was a wave of articles about TV shows that were bad for America. Then we all started watching it and loved it.

Mindy Kaling
Woody Allen is really the ultimate. I love that he believed in himself enough to do what he did. And I have that same feeling - that there's nobody that looks like me in movies, nobody would cast me as a romantic lead, but I want to do it and I feel confident that I can.

Mindy Kaling
It used to be that you had to make female TV characters perfect so no one would be offended by your 'portrayal' of women. Even when I started out on 'The Office' eight years ago, we could write our male characters funny and flawed, but not the women. And now, thankfully, it's completely different.

Mindy Kaling