Richard Gere Net Worth
How much is Richard Gere worth?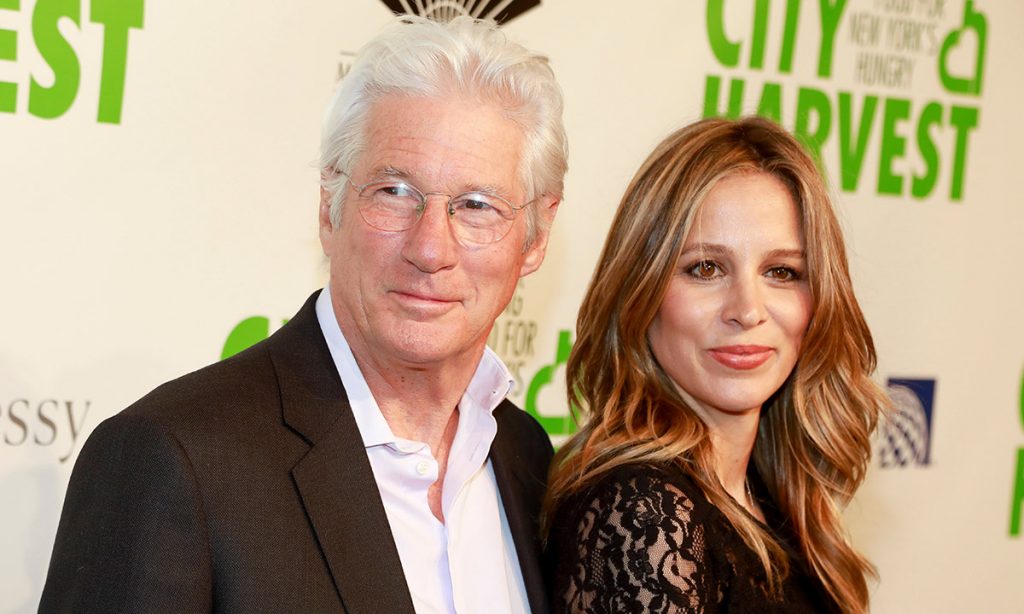 Richard Gere Net Worth: Richard Gere is an American actor who has a net worth of $120 million dollars. Richard Gere began his career in the 70s and is probably most widely recognized for his work in such films as "Pretty Woman", "An Officer and a Gentleman", and "Chicago". He has been nominated for multiple Golden Globe and SAG Awards, among other acting honors, and he also campaigns for human rights in Tibet.
Early Life: Richard Gere is a versatile actor who has been long regarded as one of the most bankable leading men in Hollywood. He was born Richard Tiffany Gere on August 31, 1949, in Philadelphia, Pennsylvania. His mother, Doris Ann was a housewife and his father, Homer George Gere, worked as an insurance agent for Nationwide Mutual Insurance Company. Gere graduated from North Syracuse Central High School in 1967, where he had excelled at trumpet, music, and gymnastics. He went to the University of Massachusetts Amherst on a gymnastics scholarship and majored in philosophy, however, he left after two years and didn't graduate.
More about the earnings of Richard Gere
Actor Richard Gere has a networth that has to be considered very impressive.
Inspirational Quotes by Richard Gere
Meditation is such a more substantial reality than what we normally take to be reality.

Richard Gere
I don't know any of us who are in relationships that are totally honest - it doesn't exist.

Richard Gere
I don't think that bravery is about skin. Bravery is about a willingness to show emotional need.

Richard Gere
All of our energy should be in sacrifice and services. Suffering, at least.

Richard Gere
If the work is going well and it's something that has value with some meaning to it, it gives back a lot.

Richard Gere