Teri Hatcher Net Worth
How much is Teri Hatcher worth?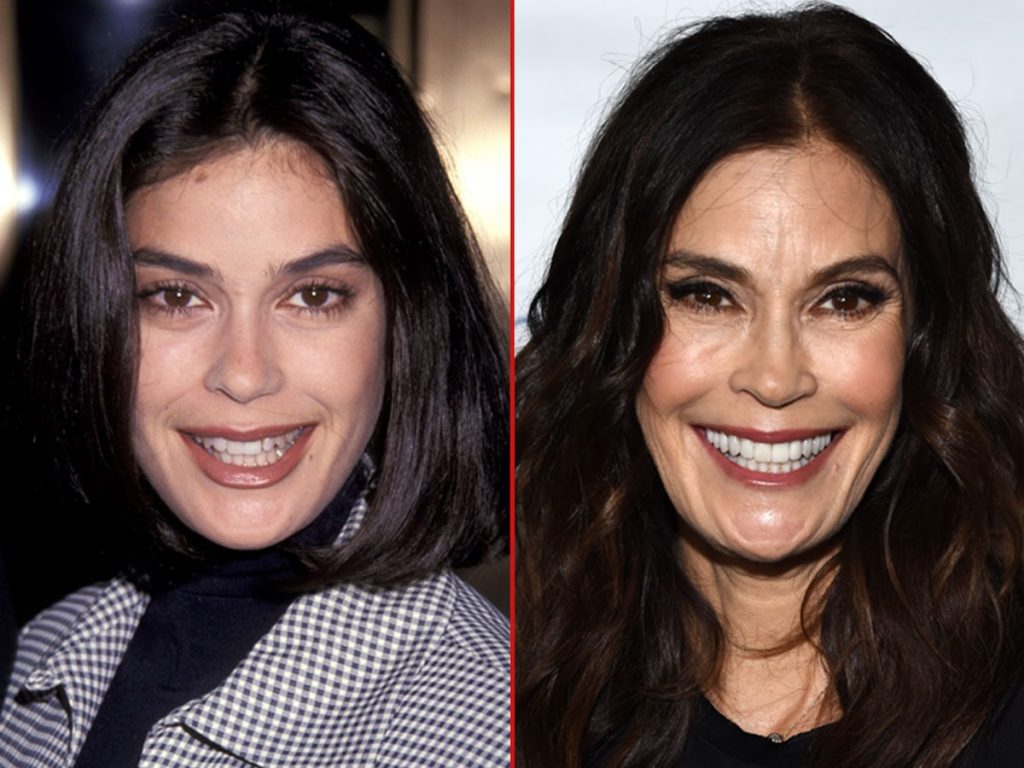 Teri Hatcher Net Worth: Teri Hatcher is an American actress who has a net worth of $50 million dollars. Born December 8, 1964 in Palo Alto, California, Teri Hatcher is best known for her role as Susan Mayer on the ABC comedy/drama series Desperate Housewives and her earlier role as Lois Lane on the ABC comedy/drama Lois & Clark, The New adventures of Superman. Her role on Desperate Housewives earned her a Golden Globe Award for Best Actress and three Screen Actors Guild Awards, as well as a Primetime Emmy nomination. Hatcher got her career start in the entertainment industry as a cheerleader for the football team the San Francisco 49ers in 1984. Next up was a role as a mermaid dancer on the popular television show The Love Boat. This led to a recurring role on the action-adventure series MacGyver, starring Richard Dean Anderson. She made her film debut in The Big Picture (1989) directed by Christopher Guest and continued making movies and television appearances, most notably in Soapdish (1991) with Kevin Kline and Sally Field. In addition to acting, Teri Hatcher published her first book in 2006, entitled Burnt Toast and Other Philosophies of Life, in which she shared much of what she has learned about life and love with her readers. Hatcher is an active supporter of several charities, including the Make a Wish Foundation. Teri Hatcher has been married twice and has a daughter, Emerson, with her second husband, actor Jon Tenney. The couple divorced in 2003.
Teri Hatcher Salary How much did Teri Hatcher make per episode of Desperate Housewives? $400,000
More about the earnings of Teri Hatcher
Actor Teri Hatcher has a networth that has to be considered very impressive.
Inspirational Quotes by Teri Hatcher
In all my career, in my ups and downs, I've never had a beauty campaign. This was meaningful that at almost 41 years old, I could be getting my first beauty campaign. It made me feel really great.

Teri Hatcher
I am all about health... and to me, size is not what defines your health.

Teri Hatcher
I feel like I'm too old to just have sex. I mean, I want to have sex, but with somebody who really loves me.

Teri Hatcher
I feel like I'm a stay-at-home mom, which I was for the five years before this. She's absolutely been my focus. That's the choice I made. Desperate Housewives is perfect for me. I get to go back to work and still be able to take my daughter to school and pick her up.

Teri Hatcher
I love clothes that, when you put them on, you feel like you. I don't care whether anyone else likes them.

Teri Hatcher