Jack Nicholson Net Worth
How much is Jack Nicholson worth?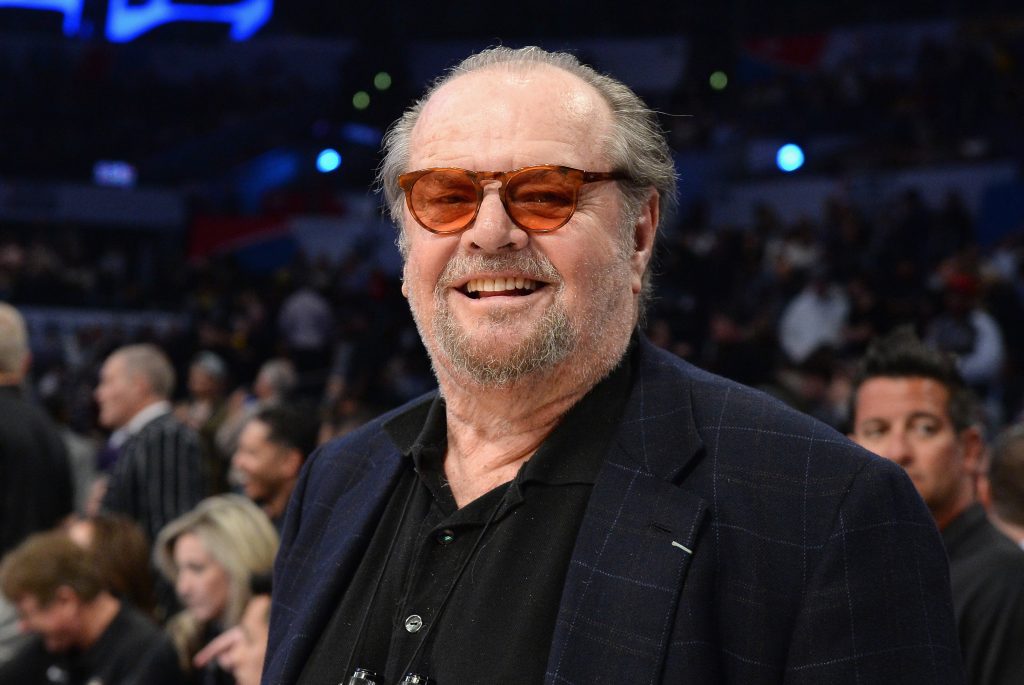 Jack Nicholson net worth and salary: Jack Nicholson is an American actor who has a net worth of $400 million. Jack Nicholson is one of the wealthiest and most-award-nominated actors in American history. Nicholson has earned hundreds of millions of dollars in salary and backend bonuses during his career. In addition to his movie salaries, a significant portion of his net worth is attributable to a $100 million real estate portfolio and $150 million art collection.
Nicholson has appeared in more than sixty films during his career and been nominated for twelve Academy Awards – a record for male actors. He won the Academy Award for Best Actor twice, for One Flew Over the Cuckoo's Nest and another for As Good as It Gets. He won the Academy Award for Best Supporting Actor for Terms of Endearment. He is tied with Walter Brennan for the most performance wins by a male actor (three), and second to Katharine Hepburn for most acting wins overall (four). He is also one of only two actors — the other being Michael Caine — who has been nominated for an Academy Award for acting, either lead or supporting, in every decade since the 1960s.
More about the earnings of Jack Nicholson
Actor Jack Nicholson has a networth that has to be considered jaw droppingly high..
Inspirational Quotes by Jack Nicholson
I never had a policy about marriage. I got married very young in life and I always think in all relationships, I've always thought that it's counterproductive to have a theory on that.

Jack Nicholson
I'm the last guy in the world to feel overlooked by the Academy.

Jack Nicholson
I learned a long time ago in Hollywood that the only person I should vote for is myself.

Jack Nicholson
I used to think that one of the great signs of security was the ability to just walk away.

Jack Nicholson
Early on, if I was alone two three nights in a row, I'd start writing poems about suicide.

Jack Nicholson