John Ritter Net Worth
How much is John Ritter worth?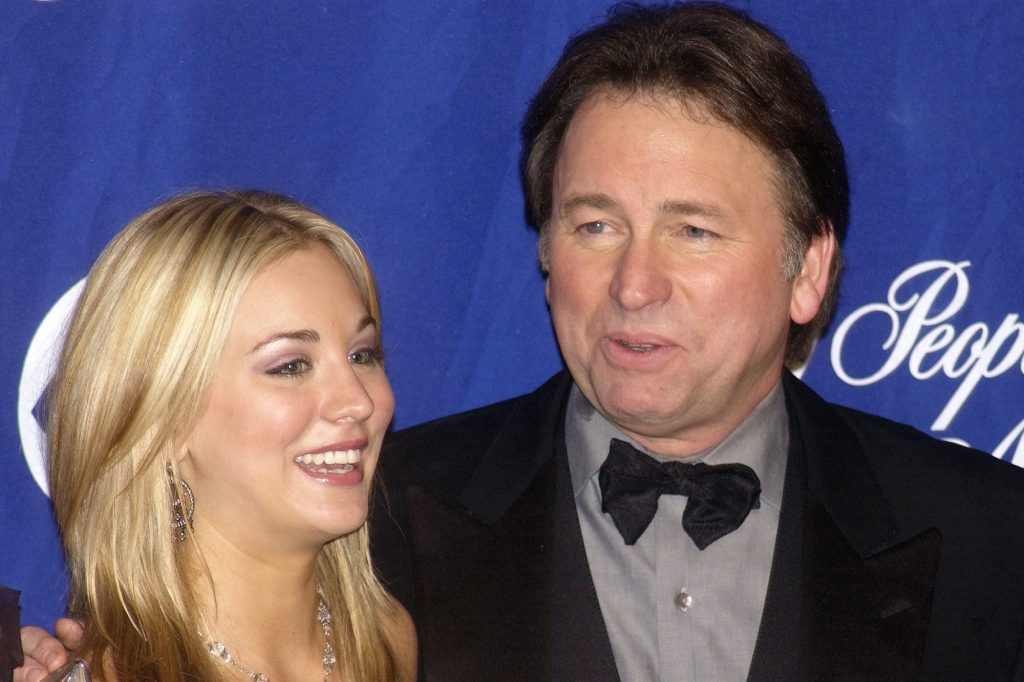 More about the earnings of John Ritter
Actor John Ritter has a networth that has to be considered impressive.
John Ritter Net Worth: John Ritter was an American actor, comedian and voice-over artist who had a net worth of $20 million at the time of his death. He was born Jonathan Southworth Ritter on September 17, 1948 in Burbank, California. He first became internationally famous for playing the role of Jack Tripper on the hit ABC sitcom Three's Company (1976–1984), for which he won an Emmy and a Golden Globe Award in 1984. A student body president at Hollywood High School, Ritter first felt the perks of popularity as a teenager. He went on to study at the University of Southern California with a major in Psychology and a minor in Architecture. He made his first TV appearance in The Dating Game (1970) as a winning contestant, having earned a vacation to Lake Havasu, Arizona. Next, he joined Nina Foch's acting classes, and then shifted to Theater Arts in 1971 with a Bachelor of Fine Arts degree in Drama. He soon acted in a series of stage plays in England, Scotland, Holland and Germany from 1968 to 1969. As for his screen debut, it came in 1968 on an episode of the series Hawaii Five-O (CBS, 1968–1980). He eventually landed hundreds of TV and feature film roles, most notable being his turns in Dan August (1970), Breakfast in Bed (1977), Hearts Afire (1992), Sling Blade (1996) and Bad Santa (2003), as well as his guest appearances for Medical Center (1969), Mary Tyler Moore (1970), The Waltons (1971), The Streets of San Francisco (1972), Kojak (1973) and Rhoda (1974). He also did voice-over on several occasions, starting with the animated movie The Flight of the Dragons (1982). Off screen, John Ritter was married twice and had four children, three with his first wife Nancy Morgan and one with Amy Yasbeck. He died on September 11, 2003, due to aortic dissection caused by a previously undiagnosed congenital heart disease.
Inspirational Quotes by John Ritter
I think you should experience life before you can recreate it.

John Ritter
I am both so beaten up and bolstered up – I've gotten so many criticisms and accolades – that the fulfillment happens on the floor in front of the camera, not when the project comes out.

John Ritter
My daughter did this production of 'Romeo & Juliet' when she was younger, and this agent said she should work, and I said, 'You know what? I'd rather just have her go to school.'

John Ritter
We had – there was 'Laverne and Shirley,' but 'Happy Days' started off the evening, and then, you know, we just sort of swam along with them.

John Ritter
My father would make record after record, and he'd be so surprised at what would sell and what wouldn't.

John Ritter